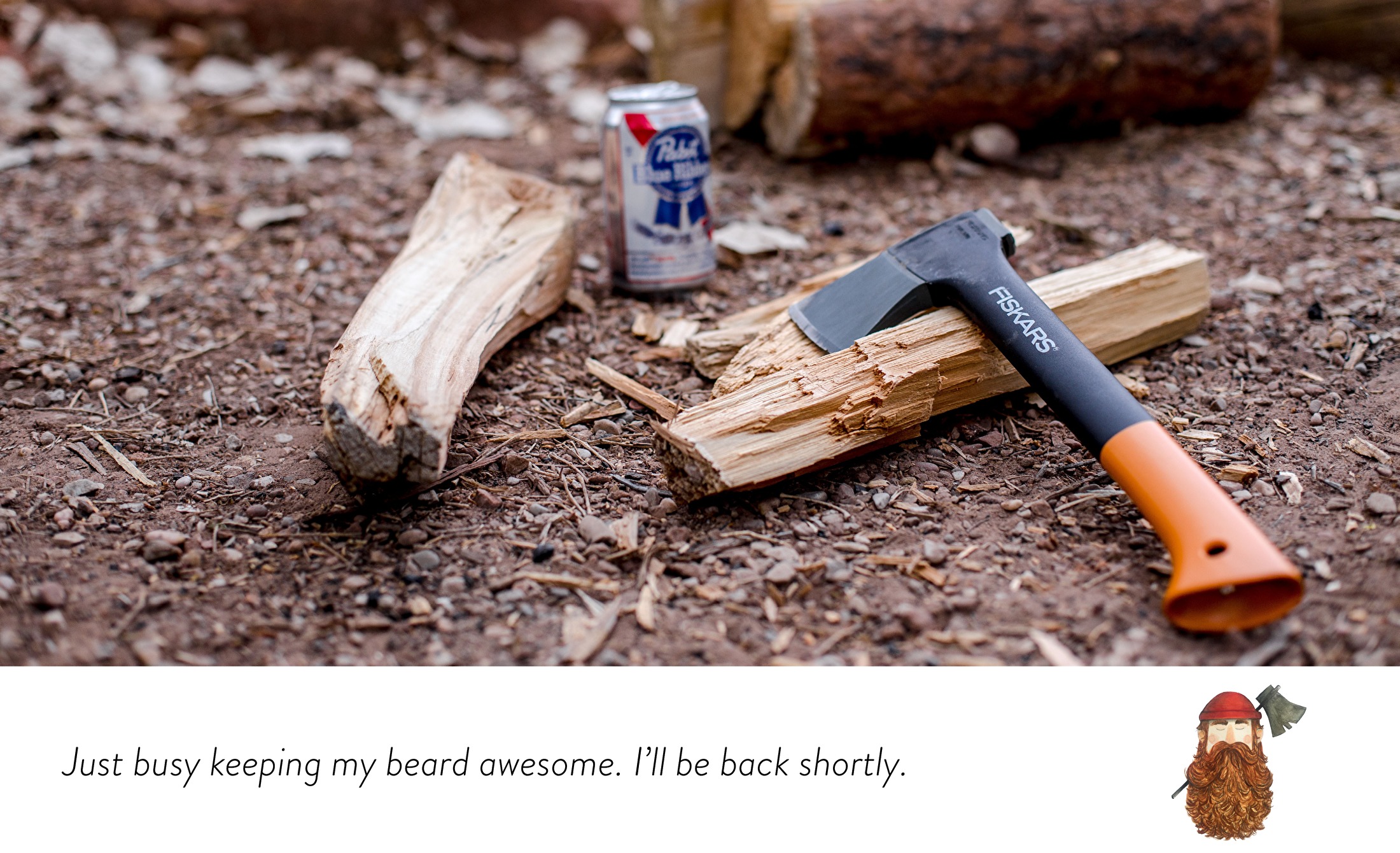 Wood Master Beard Oil - 10 ml

Give your beard what it deserves

By using this oil your beard does not only look neat and shiny, but also smells nice. Soothe your beard and skin with this oil and prevent itching and a scratchy beard.

How to have an awesome…

€ 11,95
Alchemist1962 is a small company with a big goal: to make use of the abundance of ingredients that Nature gives us, to create products that will take care of you, heal and strengthen you.
Customer Service Hours:
Monday - Thursday from 10 am till 4 pm
Got questions?
send us an e-mail to:
or
give us a call at
+31 294457733.