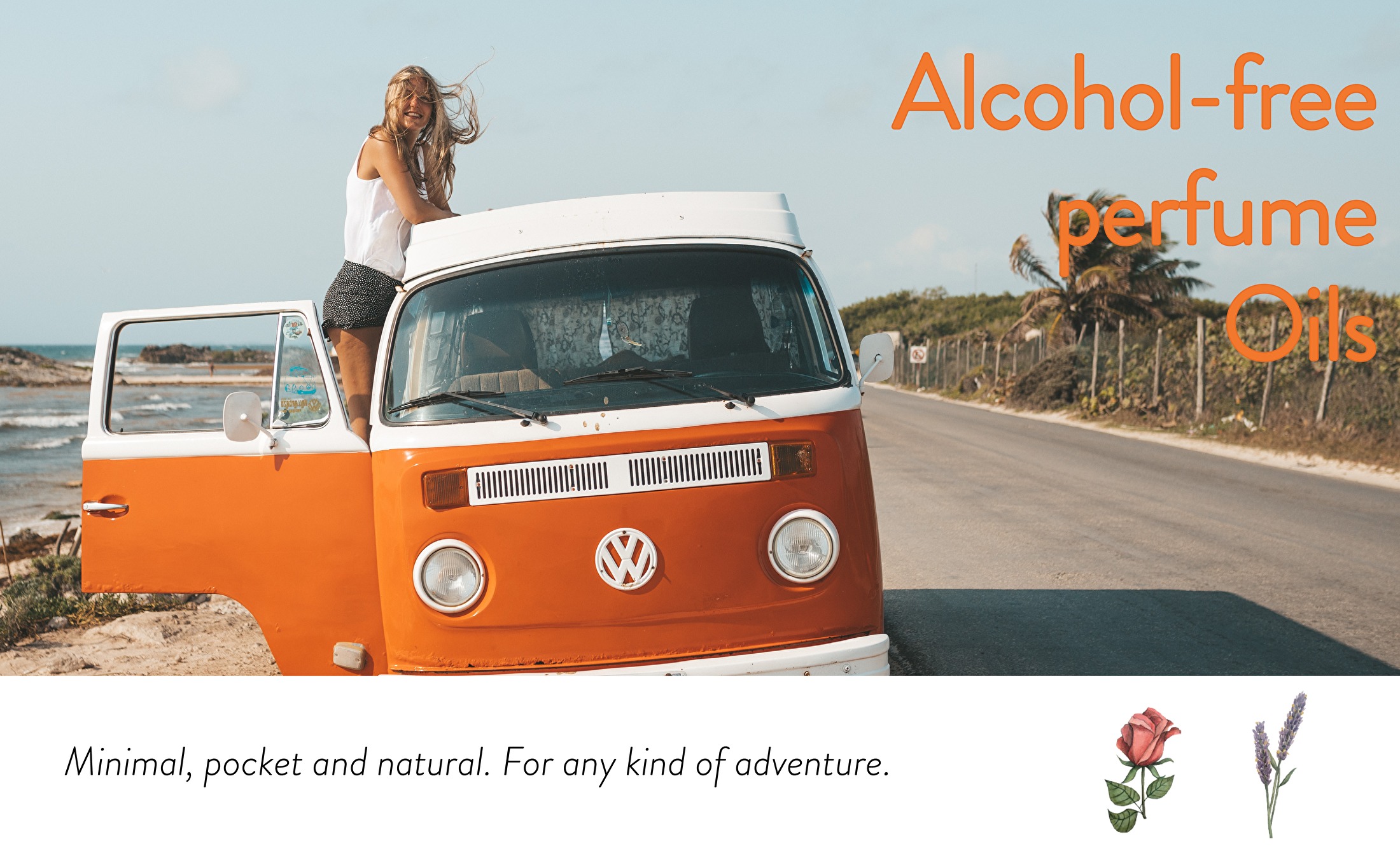 Roll On Perfume Oils

When we were creating this product we were already thinking of you. We were thinking of you during your busy day, travelling, after gym, on your night out with friends, on a romantic date. We were thinking of you in any and each…

€ 14,95
Alchemist1962 is a small company with a big goal: to make use of the abundance of ingredients that Nature gives us, to create products that will take care of you, heal and strengthen you.
Customer Service Hours:
Monday - Thursday from 10 am till 4 pm
Got questions?
send us an e-mail to:
or
give us a call at
+31 294457733.