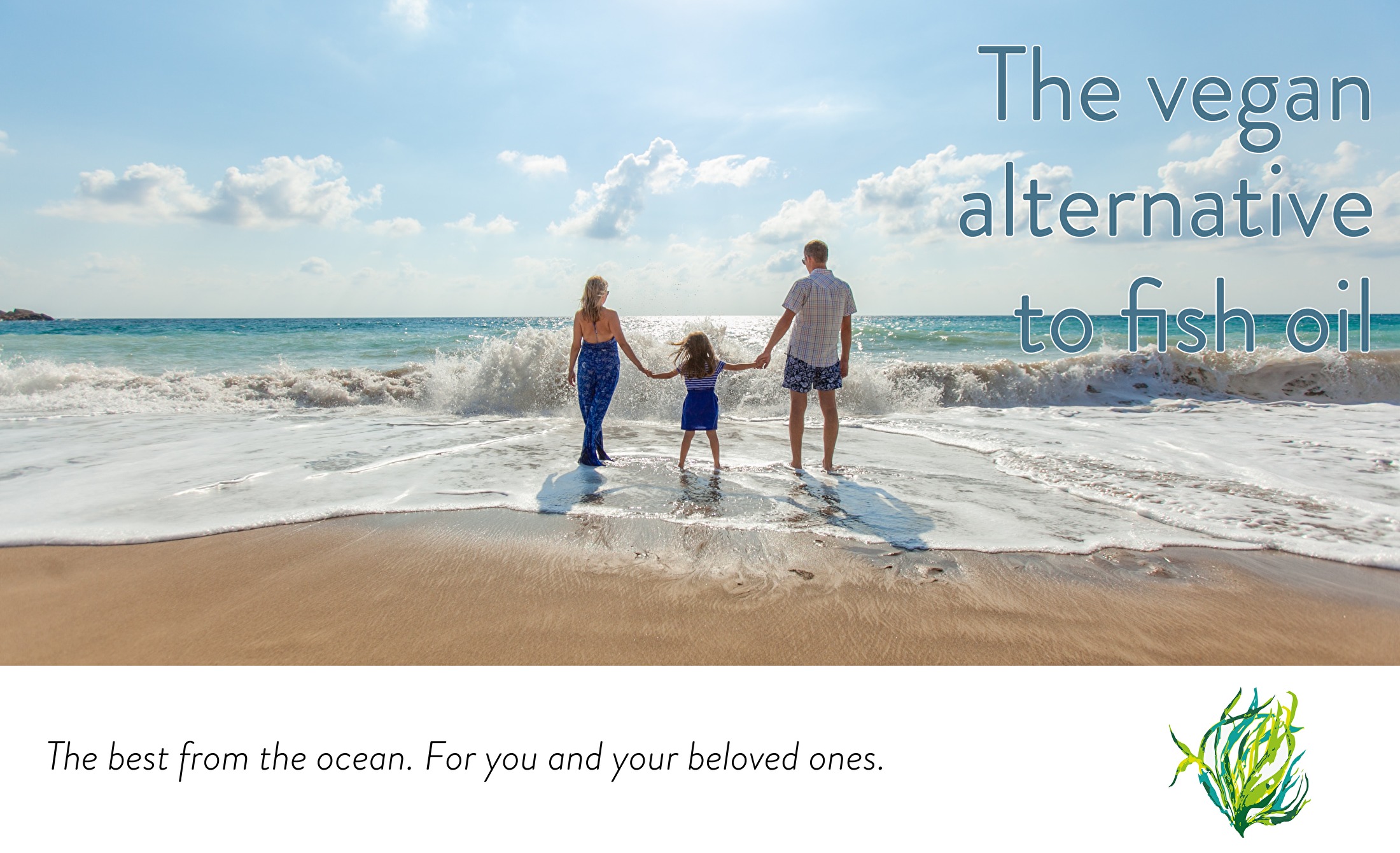 Pure Omega-3 DHA and EPA from algae. Vegan food supplement with no fishy aftertaste. 100% natural and sustainable!
Alchemist1962 is a small company with a big goal: to make use of the abundance of ingredients that Nature gives us, to create products that will take care of you, heal and strengthen you.
Customer Service Hours:
Monday - Thursday from 10 am till 4 pm
Got questions?
send us an e-mail to:
or
give us a call at
+31 294457733.