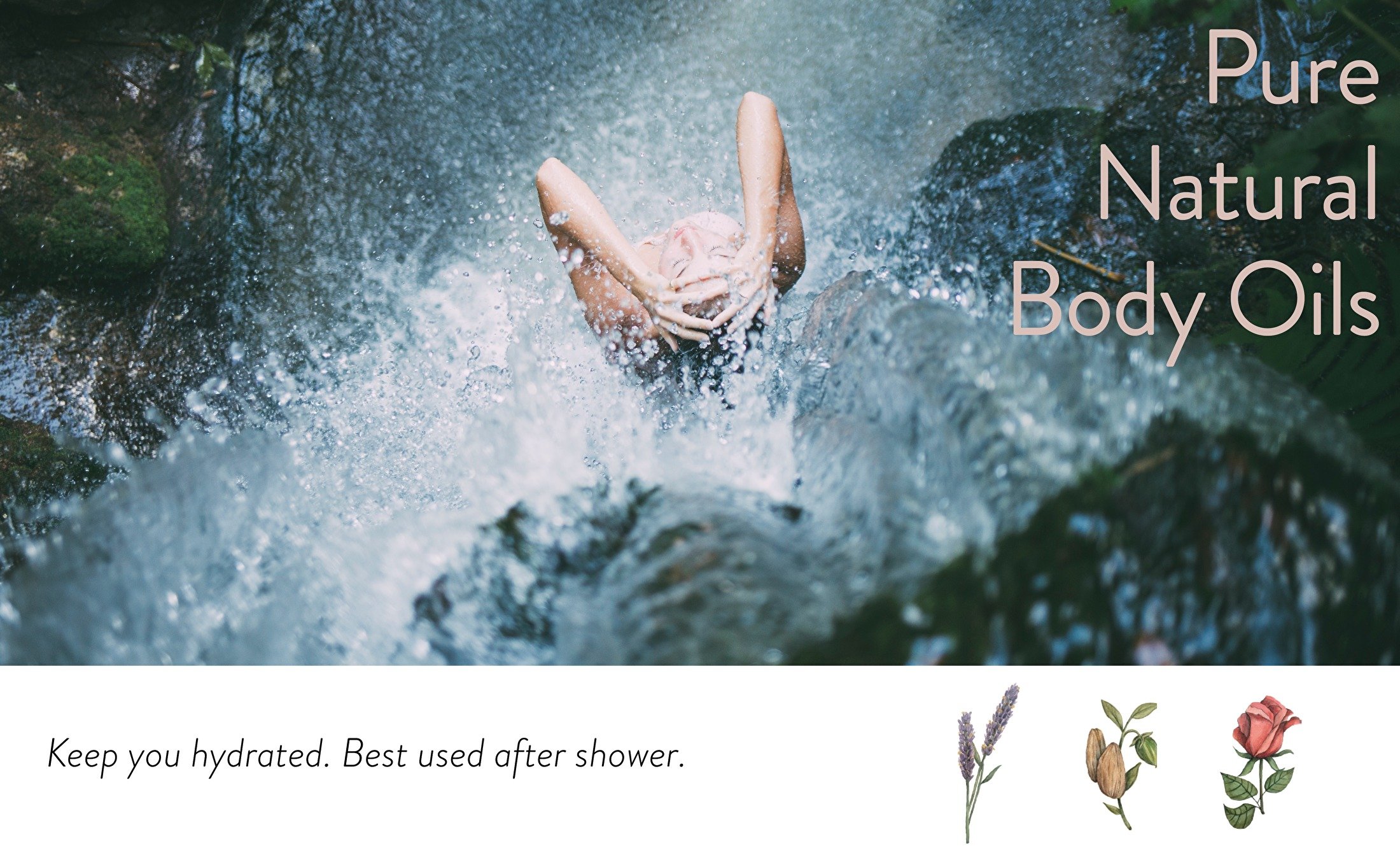 Pure Almond & Jojoba Body Oil

This all-natural and pure three ingredients body oil, is the Mother blend for our collection, is where everything starts and evolve in different formulations. We chose Almond and Jojoba oil for their nurturing properties…

€ 15,95

Scented Body Oil - 30ml

Give to your skin a sense of pleasure and harmony with these two scented body oil. Either used to relax or to reinvigorate your spirit, the hydrating action and the nourishment provided by the naturally extracted essential oils…

€ 15,95
Alchemist1962 is a small company with a big goal: to make use of the abundance of ingredients that Nature gives us, to create products that will take care of you, heal and strengthen you.
Customer Service Hours:
Monday - Thursday from 10 am till 4 pm
Got questions?
send us an e-mail to:
or
give us a call at
+31 294457733.